ORGANIZATIONS
Filipino Catholic Community of Gouda and its Surroundings (FCC-Gouda): €350 from contributions made by church attendees on September 30, 2018, including the stipend of Fr. Mark-Robin Hoogland (who willingly donated his stipend for that day for Ompong victims)
Stichting Bayanihan (The Philippine Women Centre in the Netherlands): €205 collective donation from members of the Bayanihan Seniors Group (BSG), namely Rose Slotema-Haboc (€115), Diana Oosterbeek-Latoza (€25), Yeyen Paez (€10), Natie (€10), Bella (€10), Beth (€10), Salome Panoy (€5), Leah Kleijn-Sanchez (€10)
Christ-Centered Church (CCC): €65 collective donation from members of Den Haag-based CCC
Filipino Catholic Community in Den Haag (FCC-Den Haag): €200 collective donation from church members of FCC-Den Haag c/o A van de Beek-Pavia.
INDIVIDUALS
Mr. & Mrs. De Wild (Herman & Cathy): €100
Marlene Macatangay: €20
Rosalinda Balawag: €50
Wads (Z.B.) Wijnberg-Tiongson: €50
(Friends of Romelita Gumatic) Brenda Madayag: €20, Charlotte Cayatoc: €10, Cindy Depusoy: €10, Clarissa Valdez: €10, Darren Cayatoc: €10, Erlinda Bakker-Ulpindo: €10, Ian Cayatoc: €10, Joanne Jansen:  €10, Julia Cabiling: €10, Lucy Tayag: €20
MABIKAs CONSTITUENTS
Aida Tingalon: €10 | Cesar Tomilas Taguba: €20 | Christine Moncado: €20 |Joy Tallayo: €10 | Leticia de Jong: €10 | Lorita Bocarile: €50 | Lourdes Japson: €30 | Myra Zymelka-Colis: €25| Rachel de Weerd: €25 | Renijune Abaya: €10 | Romelita Heitlager-Gumatic: €20 |Sophie Lonogan: €50 | Tessie Gayao: €20 | Yvonne Belen: €20
BIG-HEARTED VOLUNTEERS & COORDINATORS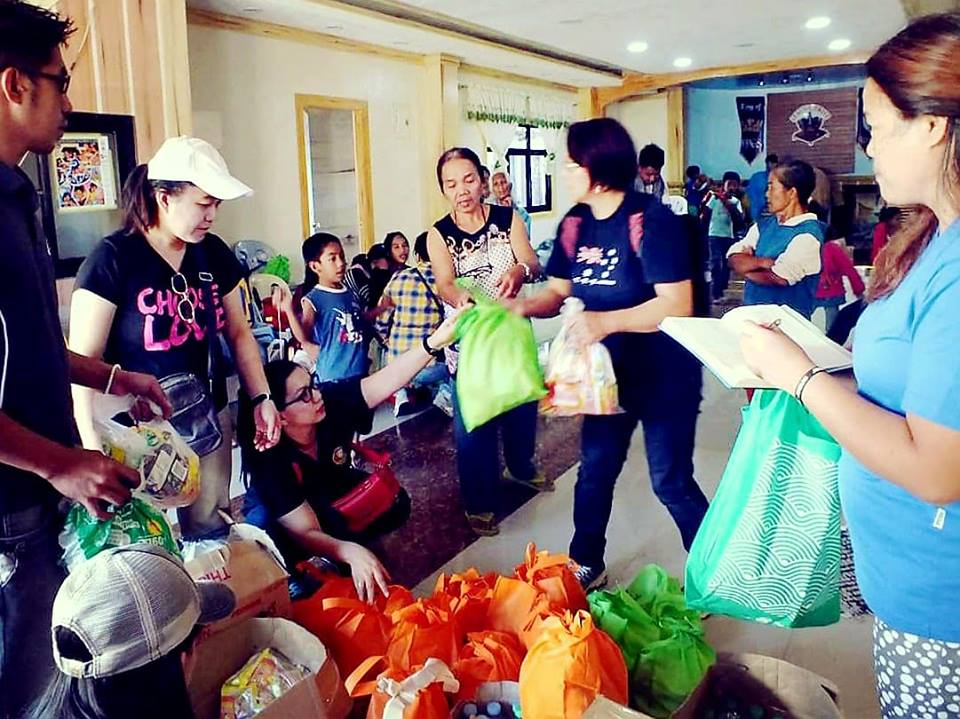 Ucab Outreach TEAM
Mrs. Jenefer Cagas Tiongan
Mr. Ros Jansel Gualdo
Ms. Arlene C. Depnag
The Senior High School (SHS) Students of Benguet National High School (BeNHS)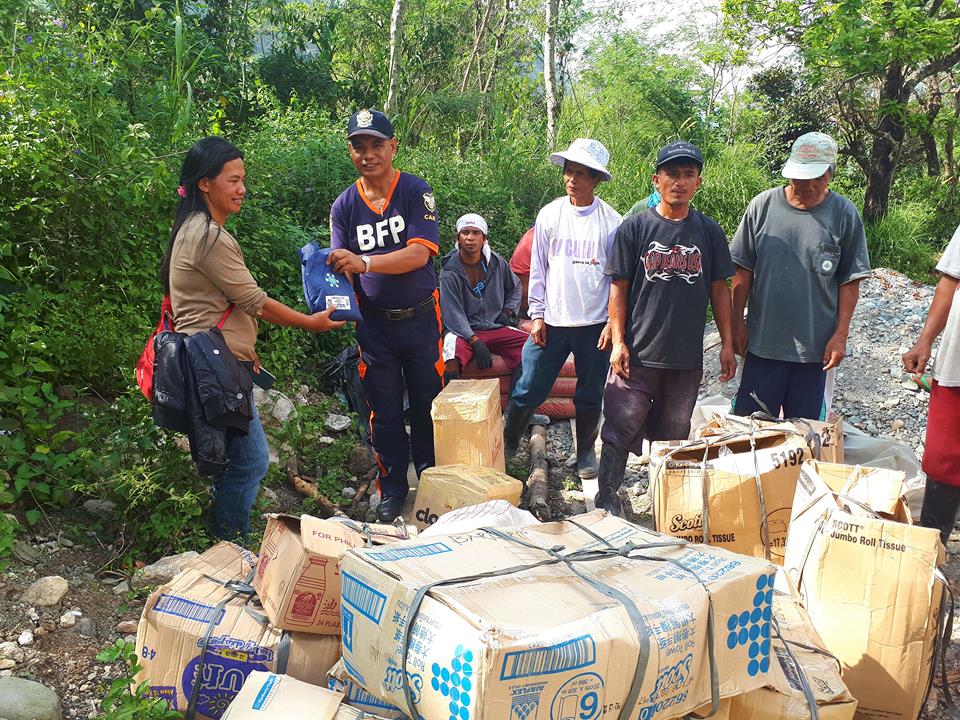 Bakun Outreach TEAM
Jolen Colis
Mary Raquel
SFO3 Johny Alinduza, SFO1 Christon M. Pedaso, FO2 Kenny K. Gadoan & the rest of the Bakun Fire Department Team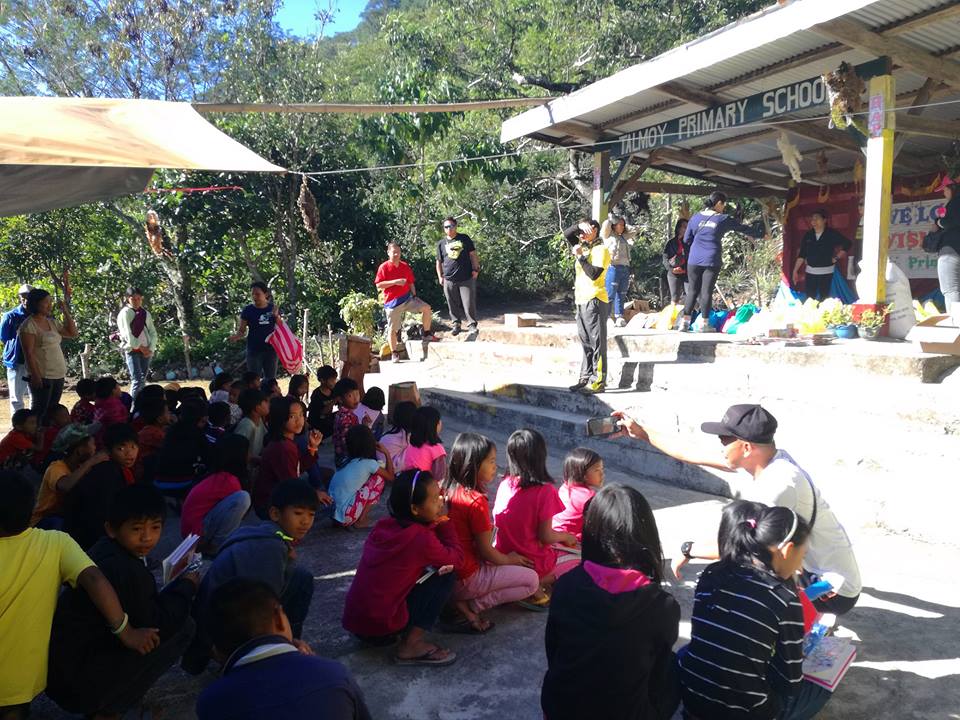 Kayapa Outreach TEAM
Jolen Colis | Mary Raquel | Melbina Alaga
Euj, Hector, Honelyn, RM, Willer, Alecks, Ramon, Michelle, Christon, Rein, Raj, Leo, Eunice, Kenny, Renz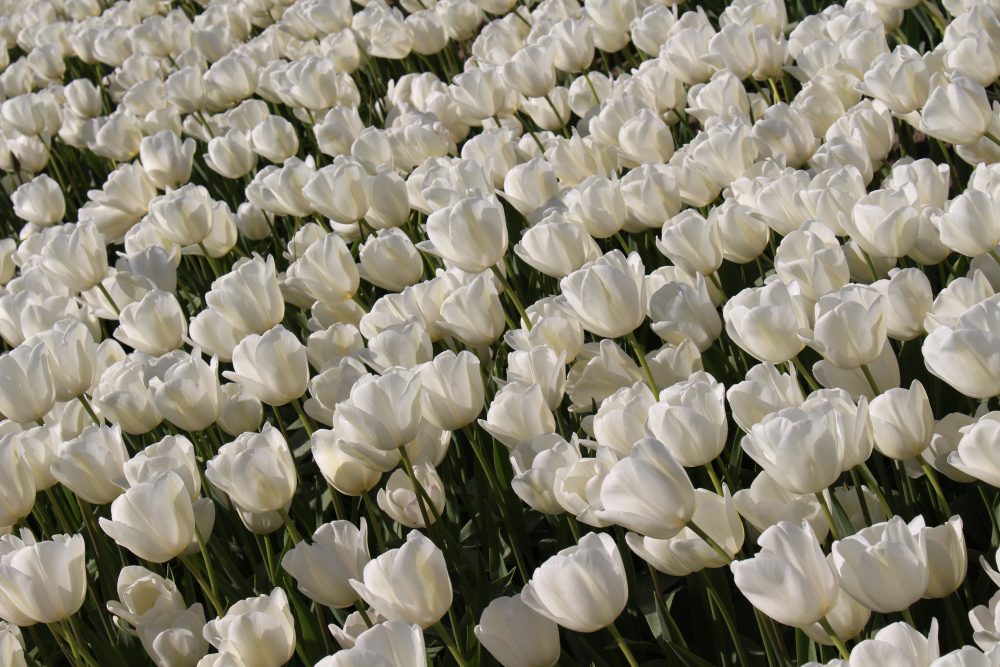 Family Support
Mely F.  Melchor
Mercedes Dewalan
"Our sincerest condolences & prayers to bereaved families."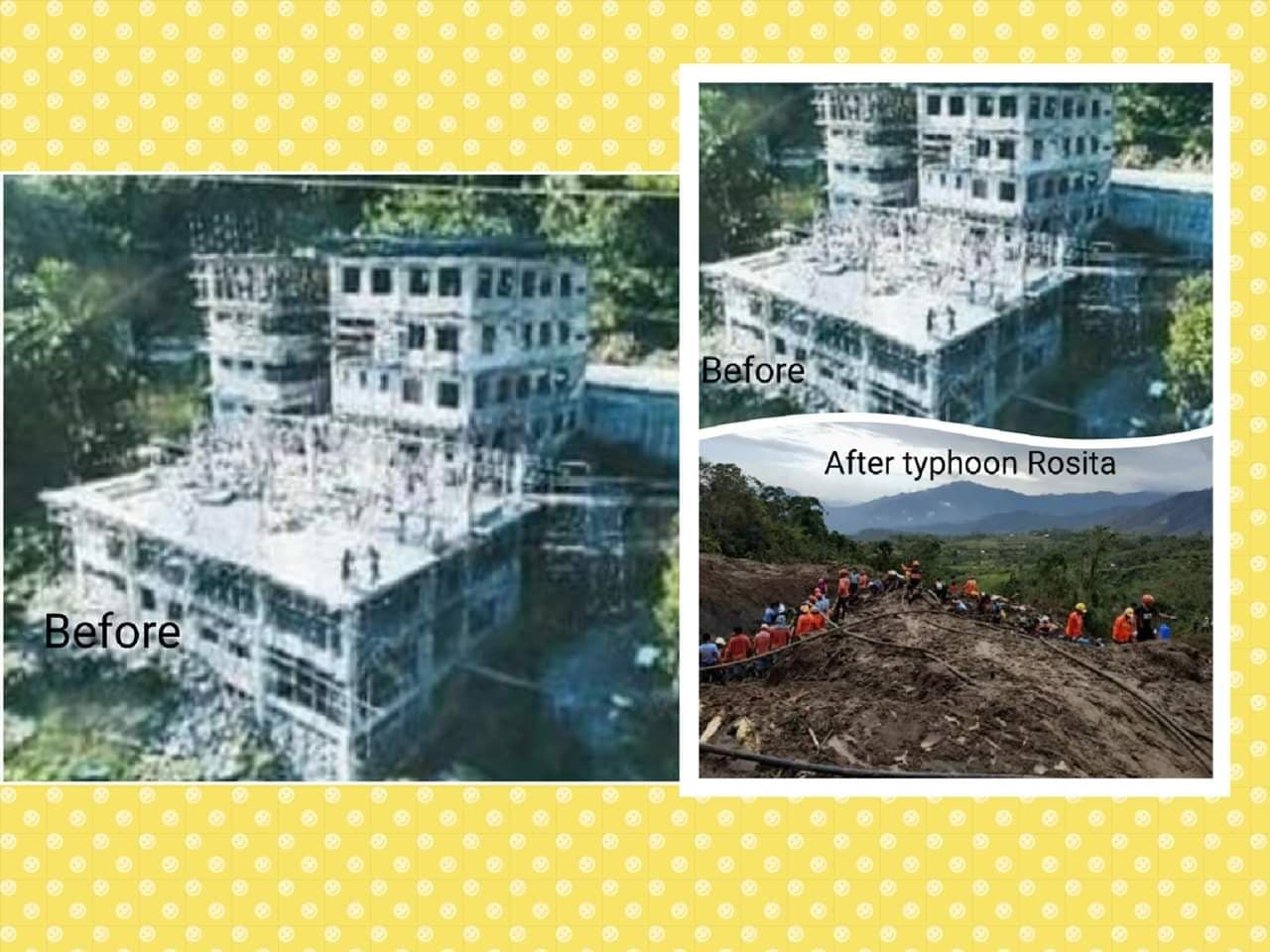 Natonin Outreach TEAM
Igorot Austria
Marjorie Guidangen-Akistoy
From the bottom of our hearts, we would like to thank YOU ALL donors and volunteers who made all these community outreaches possible. Indeed, alone we can do so little, but together we can do so much!
~ A heartfelt message of thanks from the MABIKAs Foundation Team

GET INVOLVED
You can use this form and get in touch when you want to: (1) Make a donation (in cash or in kind) to reach out to our fellowmen in need in times of humanitarian crisis; (2) Volunteer team in the Philippines or would like to coordinate a community outreach; and/or (3) Inquire for more information and others.