We at MABIKAs Foundation find it important to celebrate and reminisce our cultural roots whenever possible, and one of those possibilities is through cultural performances.
By making ourselves available, we find our mission of preserving our indigenous knowledge a fun and fulfilling journey.
JOIN OUR PERFORMING GROUP
By performing our traditional Igorot dances in public, we can add to the variety of different cultures represented in the Netherlands.
BOOK US FOR CULTURAL PRESENTATION
By committing our time for skills & knowledge transfer, we create opportunities for us to pass our indigenous knowledge to the next generation.
MAKE A DONATION FOR TRAININGS
SEE HIGHLIGHTS OF PREVIOUS PERFORMANCES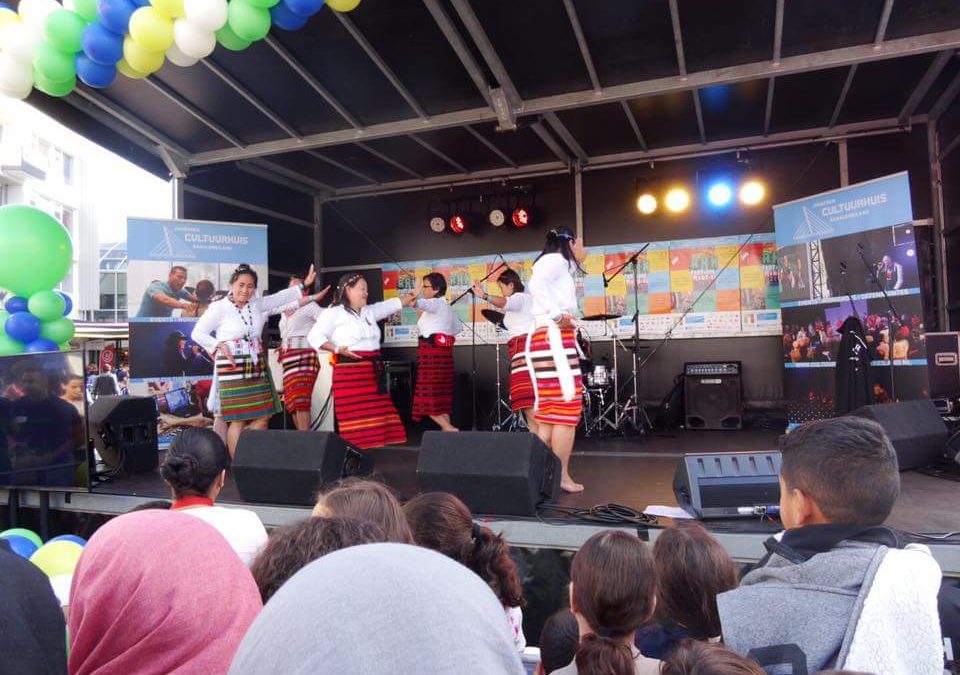 With pride and dignity, the MABIKAs ladies garbed their native attires gladly performed the MABIKAs Unity Dance…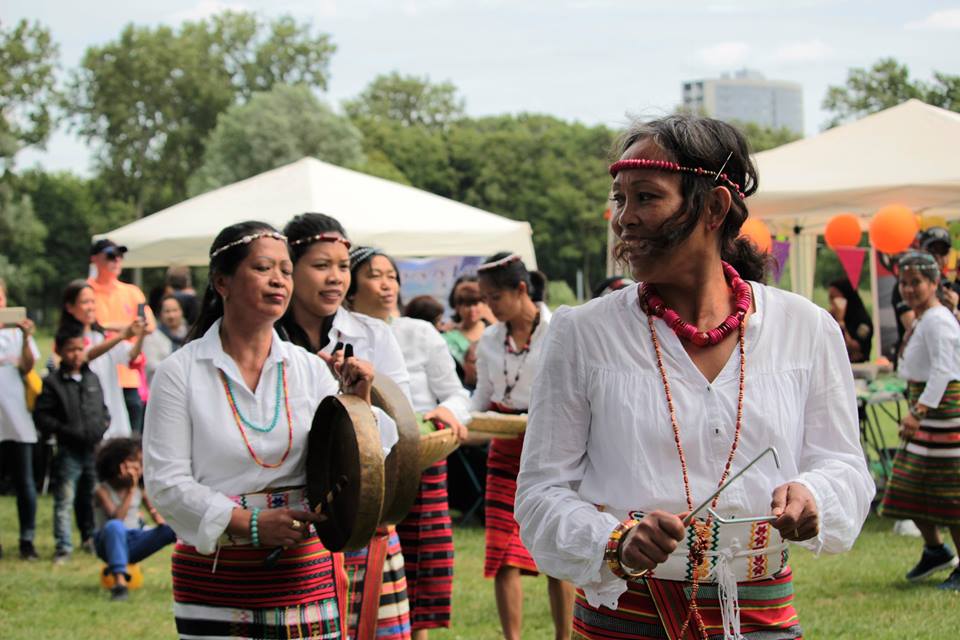 MABIKAs Foundation, the first Igorot Organization in the Netherlands, joined the Filipino community in celebrating the 119th Philippine Independence Day…
Looking for an authentic cultural presentation?
If you are looking to experience the vibrant culture of the Igorots or the indigenous people from the Philippine Cordillera region, contact us today for a cultural presentation presented by the Igorots themselves.